Meet Amy, RN
Your Transformational
Health Coach
Ask about our free Transformational
Breakthrough Session
Meet Amy, RN
Your Transformational
Health Coach
Ask about our free Transformational
Breakthrough Session
Virtual Health
Coaching
Individual & Group Training
Short-burst virtual fitness and group
cleanses
DON'T SPEND ANOTHER DAY PROMISING TO BE BETTER TOMORROW, SCHEDULE YOUR COMPLIMENTARY SESSION AND START YOUR JOURNEY TOWARD BETTER HEALTH TODAY.
Virtual Fitness Training
Master trainer Amy understands that fitness can be intimidating. This is the motivation behind short burst training. "My goal is to get everyone moving".
It is difficult to find an excuse when the commitment is only 15 minutes and your coach is waiting for you.
Register Online Today!
Are you exhausted by failed attempts at weight loss and ready to throw in the towel?
Transformational health coaching will provide you with the tools and support to overcome the habits that keep you from having the weight loss you want.
Take back your life and feel good again!
Our Programs
90 Day Transformational Program
A groundbreaking curriculum that uses our transformational coaching method and key concepts of the Sugar Impact Diet to help you take your health to the next level. Co-created by renowned expert JJ Virgin and Health Coach Institute, offers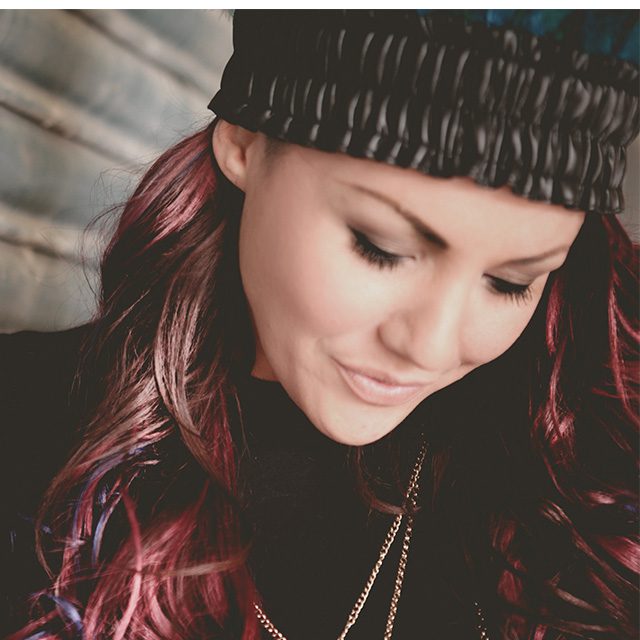 14 Day Revitalizing Cleanse
A deep cleanse designed to gently rid the body of toxic chemicals that have accumulated in your fat cells. These stored toxins cause your body to hold on to fat cells making it very difficult to lose weight.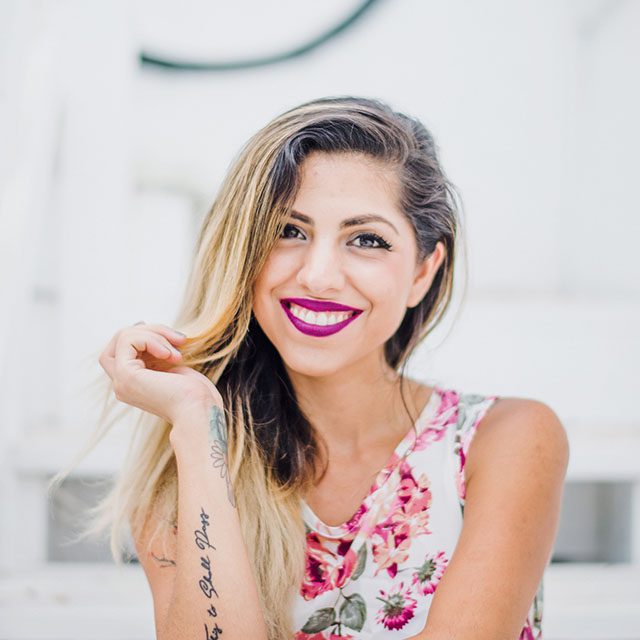 4 Week Intensive Programs
A short, intense fitness and health regiment custom tailored to you. It includes healthy lifestyle integration, weight loss breakthroughs, and kicking bad habits for good.
Our Students Love Us
Working with Amy has made an incredibly positive and lasting impact in my life. Certainly from the physical health perspective but also on the emotional and spiritual side as well. She brings to the table a deep and diverse level of knowledge and experience in the field of nutrition, physical fitness and medicine.
Dave Murphy
Amy came highly recommended to me by a colleague of mine. I was already on my health and weight loss journey but was looking for a more streamlined plan to put me on the right path. Amy is a lifesaver!
Laura Bradford-Brennan
I'm so impressed with how Amy approaches her role and the coaching relationships with clients. From day one, she took an approach that reached me in a new way. I was learning more about how my body truly functioned and what the real cause was behind my relationship with food.
Joanna Trimble
Amy is an incredible coach. She has perseverance, insight, and her enthusiasm is contagious. Amy pushes you and teaches you to be compassionate and curious about your behaviors, eliminating all judgement. Amy has transformed my goals into actions. Best of all, my well being and long term health have improved. I highly recommend Amy!
Michelle
Business Owner
Amy Harrington is someone who singlehandidly has done what 30 years of begging from my husband, co-workers, and even my children were not able to do; replace my IV diet Pepsi with water. Than we discovered an easy way to eliminate my binging at night habit.. including fistfuls of M&M's… and she did so without judgement whatsoever.
Patti
Business owner
I hesitated scheduling my complimentary call because I was nervous. I am so grateful I found the courage to made the call. Amy makes you feel at ease the minute you hear her voice. He enthusiasm is contagious. I signed up for her 90 day program and never looked back. It has been an amazing experience. The goal of weight loss was met but what I left the program with was so much more than that. My relationship to food is transformed and my outlook on life has shifted in a very positive way. MAKE THE CALL!!!!
Maureen
District Manager
I signed up to do the 14 day cleanse. Amy walked me through the process and coached me through the challenges. During the reintroduction phase we discovered a food sensitivity that had been causing digestive issues. I am so grateful for the discovery. I now have the knowledge to eat well and feel great. I also lost 6 pounds and have kept it off!
Kelly
Sales Rep
About Amy
As a nurse and health coach, I work with a wide range of clients. I offer a highly personalized approach to weight loss and fitness tailored to each individual.
Download
Get Fit Guide
How To Lose Weight When Nothing Else Is Working.
Ready to Make a Change?
For enduring success excellent coaching can make all the difference. Contact us today to schedule your complimentary 45 minute transformational breakthrough session.